Welcome to the website of the manufacturer of upholstered furniture!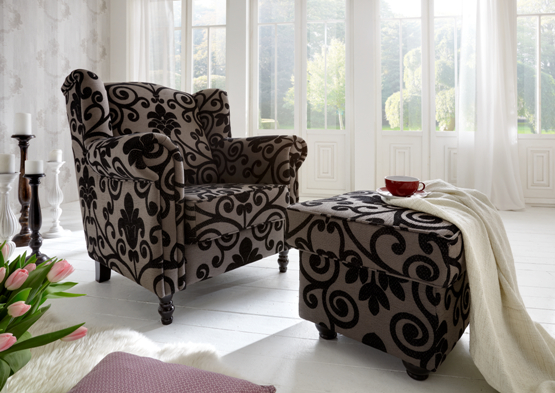 Our company has been existed on the Polish market for over 20 years. Its beginnings date goes back to 1990. Then as Stolarstwo UPH we offered our customers a wide range of carpentry services:
stairs,
fireplaces,
doors,
living room furniture,
kitchen furniture,
and many other products made from high quality wood.
Fireplace example of our production: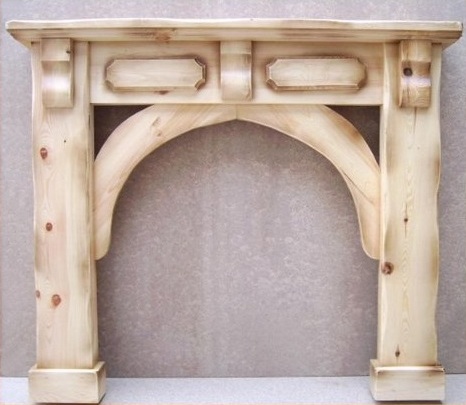 With the increasing interest in our products, we have introduced woodwork furniture into our services. Even today we cooperate with many plants upholstery, performing frames and wood components for upholstered furniture production.
In 2007 Stolarstwo UPH expanded its range of upholstered furniture:
sofas,
corner settees,
poufs,
armchairs,
chairs,
benches.
Since then, we have existed as a Sofa-Lux. Adapting products to the needs and requirements of the market, we are constantly expanding our assortment. We make sure that our offer is varied and rich in new models corresponding to the current trends. Owing to this, we exist not only on the Polish, but also the European market, exporting our furniture to Germany, Holland, France and Belgium.
We also produce furniture according to the individual customer's requirements. We offer a wide range of upholstery fabrics, so selected furniture, will be able to interact harmoniously with the interior, of which they certainly become the functional decoration.